Youngblood Motors in Madison, Georgia offers Complete Auto Service... All Makes and Model cars and trucks. Free pickup and delivery while you work in Madison city limits.
Not just Fords!  Chevrolet, Dodge, Toyota, Nissan, Mercedes, BMW, Jaguar, Honda, Lexus, Infinity, Mazda and more...
We offer these services and more:
    New Tires, balance and alignment
    Brakes for many makes and models
    Oil Change
    Diagnostics and Repair
Youngblood offers State-of-the-Art Diagnostic Equipment, Clean and comfortable waiting areas, Factory Certified Technicians and a Certified Service Advisor.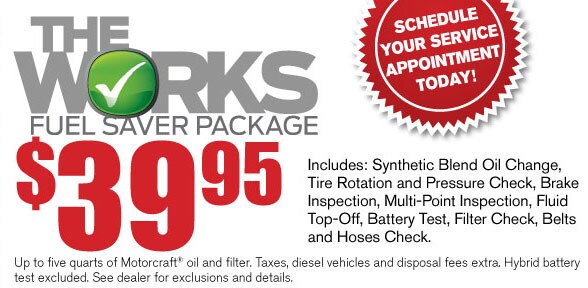 We serve ALL of Georgia's Lake Country - from: Madison (Morgan County), Greensboro (Greene County), Watkinsville (Oconee County), Eatonton (Putnam County) to Monroe (Walton County).
Call us to set up an appointment today.